Communication Strategies
An Independent Technology Consulting Company
Integrity, Experience and Expertise.
Communication Strategies is an Independent Technology Consulting, Voice (VoIP) and Telecommunication Services Firm.
Established in 1987, Communication Strategies was formed with the idea of acting as a "client advocate" assisting in design, strategic planning, technology acquisition and project deployment. Our belief in client advocacy has driven our approach and success over the past 25 years.
We have developed sophisticated metrics and proven processes in our three phase approach:
Discovery/Needs Assessment/RFP
Evaluation/Vendor Selection
Project Management and Implementation
A professional touch.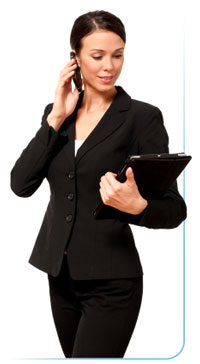 Our consultants have over 25 years' average experience in the communications industry assisting organizations in the process of formulating, designing, selecting and implementing voice and IT solutions. Our areas of expertise include:
Converged Voice and Data (VoIP)
Wide Area Networks
Co-location Facilities
IT Infrastructure
Multi Media Contact Center
Unified Communications
Presence Integration (Microsoft Lync)
Disaster Recover/Business Continuity Planning
Expense Management
Vendor/Carrier Negotiations
Methodology.
Communication Strategies assigns a team to work together towards successful project completion. This approach allows for single point of contact for project tasks and communications while providing subject matter expertise where needed.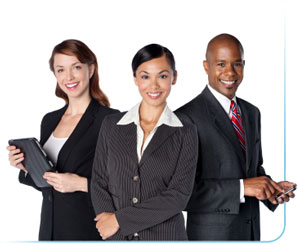 Each project team consists of:
A Technical Specialist
A Senior consultant to act as single point of contact through all project phases
A principal of Communication Strategies who supports the Project Manager
View Our
CONSULTING SUPPORT PACKAGES.
BRONZE
Up to: 100 employees & 5 Locations
SILVER
Up to: 300 employees & 10 Locations
GOLD
More than: 300 employees with Multiple Locations