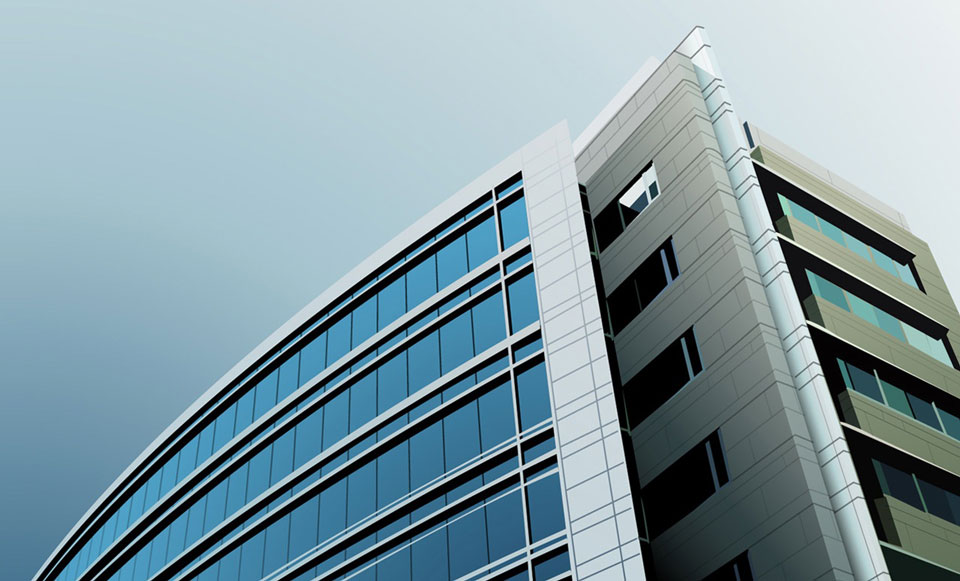 Who we are
Communication Strategies is a comprehensive voice and IT communication consulting services firm.
Established in 1987, Communication Strategies was formed with the idea of acting as a "client advocate" assisting in design, strategic planning, technology acquisition and project deployment. Our belief in client advocacy has driven our approach and success over the past 25 years. The foundations of our business model have always been: Integrity, Experience and Expertise.
Communication Strategies is headquartered in California with offices in Napa Valley, Foster City and Los Angeles. In 2007 Communication Strategies merged with World Communications Group, creating one the most experienced and well respected voice and IT communications consulting companies in California.
We have built on our experience and expertise to become a recognized leader in the communications industry locally and nationally. Global project support has become a standard Communications Strategies area of practice as the communications industry has evolved. As an independent vendor neutral consultant firm, our clients derive value from knowledgeable, objective and cost effective solutions.
Communication Strategies specializes in enterprise and government consulting services and project management. Our staff is dedicated to providing clients with optimized solutions to complex problems. We approach a project by understanding an organization's goals and recognizing that a well-executed communications strategy and architecture are vital links for any market and customer contact. As integral members of each client's project team, we work together to design solutions that solve business objectives.
We have developed sophisticated metrics and proven processes in our three phase approach.
From initial feasibility and needs analysis including current industry trends and research, to RFP development, we provide complete solutions that exceed our clients' requirements.
Our expertise in evaluating client needs and objectives provides the unique ability to increase our clients' bottom line revenue and save valuable time. Whether an organization is looking for VoIP technology, deploying or improving a contact center metrics analyzing service or carrier agreements, or a full enterprise-wide solution, Communication Strategies has the resources to enhance and achieve expected business outcomes.
Our final phase, Project Management and Implementation is managed by experienced project leaders with proven processes necessary for long-term success.
What we do
Our consultants have over 20 years' average experience in the communications industry assisting organizations in the process of formulating, designing, selecting and implementing voice and IT solutions. Our areas of expertise include:
Converged Voice and Data (VoIP)
Wide Area Networks
Co-location Facilities
IT Infrastructure
Multi Media Contact Center
Unified Communications
Presence Integration (Microsoft Lync)
Disaster Recovery & Business Continuity Planning
Expense Management
Vendor & Carrier Negotiations
Our clients:
We have extensive experience in both the private and public sector and our municipal clients include: